Performer • Arranger/Composer • Session Singer • Content Creator
Connor Smith's skills as a Vocalist, Arranger, and Music Director have led him to perform all across the World.
A sharp, charismatic, and driven musician from Southern California, the majority of Connor's life has been spent on stage, in a rehearsal, or traveling the world to perform. From renowned concert halls, theaters and recording studios to local churches and auditoriums, Connor's voice and performance abilities have carried him across the globe. As an in-demand Los Angeles session singer, Connor's voice has appeared in major motion pictures, television shows, albums, Disney Recordings®, and more. In addition to his work as a performer and vocalist, Connor is a published composer, and his arrangements and compositions are performed worldwide by groups of all sizes and calibers.
Disney's "DCappella" - Album Release
Released through Walt Disney Records, "DCappella" is out NOW - a brand new album of reimagined Disney songs with contemporary a cappella arrangements from the one and only Deke Sharon! I was honored to be featured on 5 of the album's 12 tracks! Take a listen to this playlist to hear the songs I appear on, and you can pick up "DCappella" anywhere music is sold, downloaded, or streamed!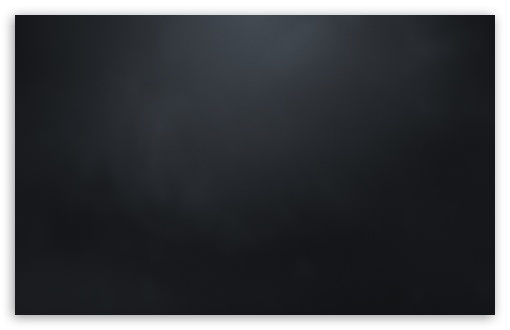 Connor's arrangements for vocal and instrumental groups, both published and commissioned, are performed worldwide by professional, collegiate, high school, and community groups. Specifically, his writing for choirs of all sizes and calibers has granted him substantial recognition as a writer and arranger of choral music, with a style that has been deemed "energizing, engaging, easy-to-sing, and impressive to listen to." Outside of his published works, he enjoys writing custom arrangements for performing ensembles and special events, as well as commissioned works for choirs. You can explore more of Connor's compositions and arrangements by visiting the Sheet Music Store (click below).
NEWS: JW Pepper lists "Be Thou My Vision" as a 2018 Editor's Choice!
HEIDISONGS
Additionally, Connor's work as a composer, animator, voice-over actor, and character performer with the children's educational company HeidiSongs, has afforded him multiple Teacher's Choice, Parent's Choice and Academic's Choice Awards. With a grin, Connor will half-jokingly introduce himself as "that guy from the video that taught your kid how to spell."
Session Singing & Voice Over
A sharp-minded, vocally-versatile, and easy-to-work-with musician, Connor always brings his positive and infectious energy into the booth. Deemed to have the "versatility of a professional far beyond his years," Connor's powerhouse voice is matched by his vocal accuracy and precision. Adaptable in a wide-array of genres, Connor's emotionally evocative and chameleon ability is sure to impress and fit your needs. Connor's reading, positive energy, and vocal precision will help make any session run smoothly and efficiently. Connor is a proud member of SAG-AFTRA, with notable session credits including Walt Disney Records®, 20th Century Fox®, Disney Parks®, NBC®, Netflix®, Knott's Berry Farm, and Carnival Cruise Line®, among others.
Vocal range: F#2-A5
Genre specialities: Pop, Rock, Disney, Choral, Classical, Jazz, Musical Theatre and Children's Music.
Whether it's a question about an arrangement, a potential booking for a recording session, or you're interested in having me work with your group as a clinician or teach a master class, I'm just a few clicks away, and am happy to connect with you!